When it rains on your parade, look up rather than down. Without the rain, there would be no rainbow.
K.M.J. Transport & Funeral Services provides "comfort and assurance in your time of need." We offer a full range of services.
Celebrating 13 years of service excellence through Professionalism, Reliability and Efficiency!
2010 – 2023
A funeral is a most personal occasion, and must therefore reflect your particular needs and circumstances. 
Need a reliable, courteous Funeral Service that sympathizes, responds promptly and takes care of your needs? Then look no further.

At K.M.J. Transport & Funeral Services we spend time getting to know you; respecting and honouring your loved one's final wishes. Each and every one of our Funeral Directors will be by your side to listen, advise and guide you through all your options.
Families choose us because the little details matter to us just as much as they matter to you. We understand this is one of the most difficult times in your life, and we're here to look after you and your loved one as if you were a member of our own family.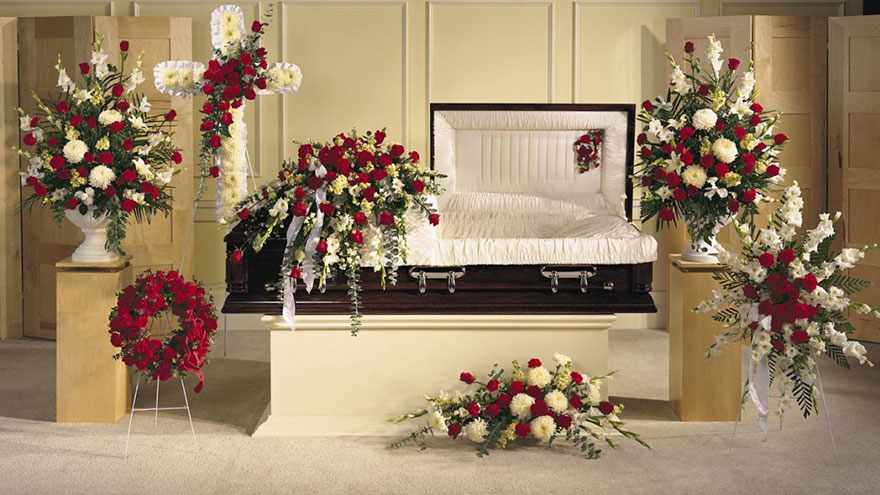 Burials
Cremations
Repatriations